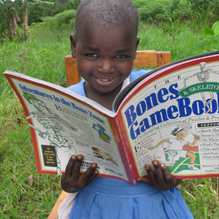 The beginning of October brings to mind thoughts of pumpkin spice lattes, brightly colored falling leaves, crisp air, and the eagerness to curl up with a good book. October is National Book Month, so what better way to bring in the fall season than to raise awareness about literacy?
Generally, people think of global literacy as being able to read and write. Literacy, however, is much more than that— it is coupled with competence or knowledge in specified areas.
DID YOU KNOW?
In the United States, 1 in 4 children will grow up without learning how to read. Moreover, statistics show that two-thirds of students without strong reading skills will end up in jail or on welfare. Today there are an estimated 30 million people over the age of 16 that are unable to read above an average elementary level. In today's world, adults need strong literacy skills, not only to be successful in their own jobs, but also to best teach their children to develop strong literacy skills.
Unfortunately, poverty has a devastating effect on literacy in the U.S., and around the world. Two-thirds of children in America who are living in poverty do not have access to books for recreation.  As a result, these children are vulnerable to falling behind in school. In 2012 alone, 31 million primary aged children stopped going to school altogether and another 32 million had to repeat a grade. Increased focus on education and literacy could help because research shows that every year a child goes to school, in low-income countries, their occupational income rises by 10%.Almost all students who become high school dropouts end up on welfare at some point in their life. More than 70% of Americans who receive food stamps also happen to be in the lower two levels of literacy comprehension.
Teenage girls in the US who are living in poverty and also have limited literacy skills are almost six times more likely to have children before they are married, as opposed to girls their age who have high literacy skills.
The problem extends far beyond American soil too. There are more than 11 million children in sub-Saharan Africa who drop out of school before finishing their primary education; and the number is over 13 million in South and West Asia. In countries such as Mali, women who have a secondary level of education or higher have an average of 3 children, and women without access to education have an average of 7. In these countries, the income levels are lower and it is hard to provide for a larger family.
While the task seems daunting, there is hope. Every day we receive new requests for books. This is proof that the desire to learn and better oneself is alive and well, and growing.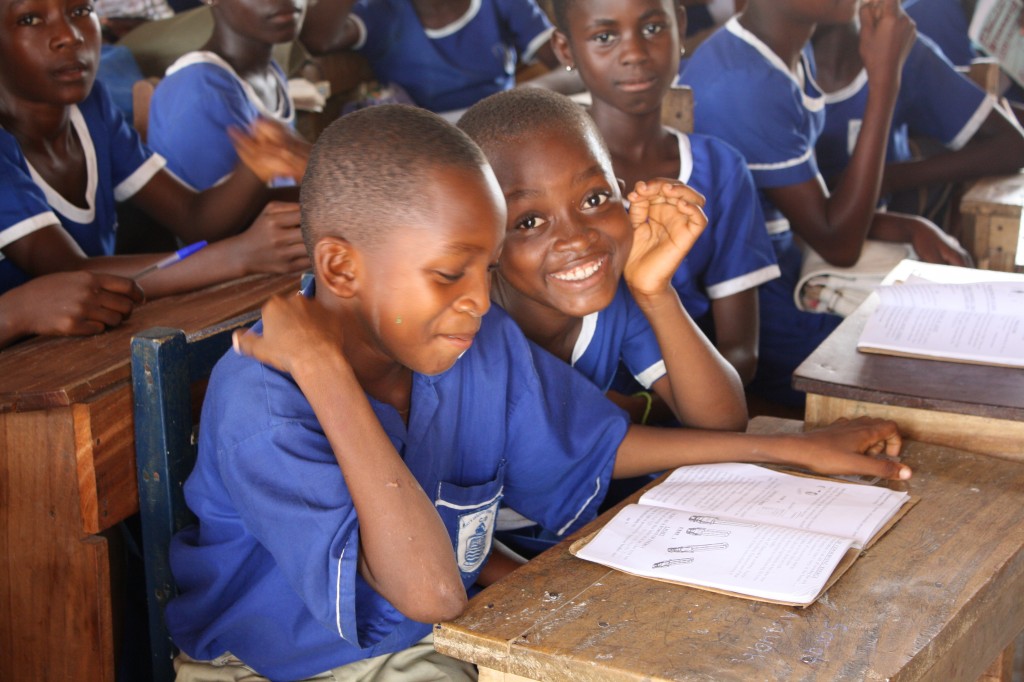 HOW YOU CAN HELP
The International Book Project is devoted to promoting literacy worldwide. There are many opportunities for you to help. To find out how go to our HELP NOW: GIVE, GO, DO tab.