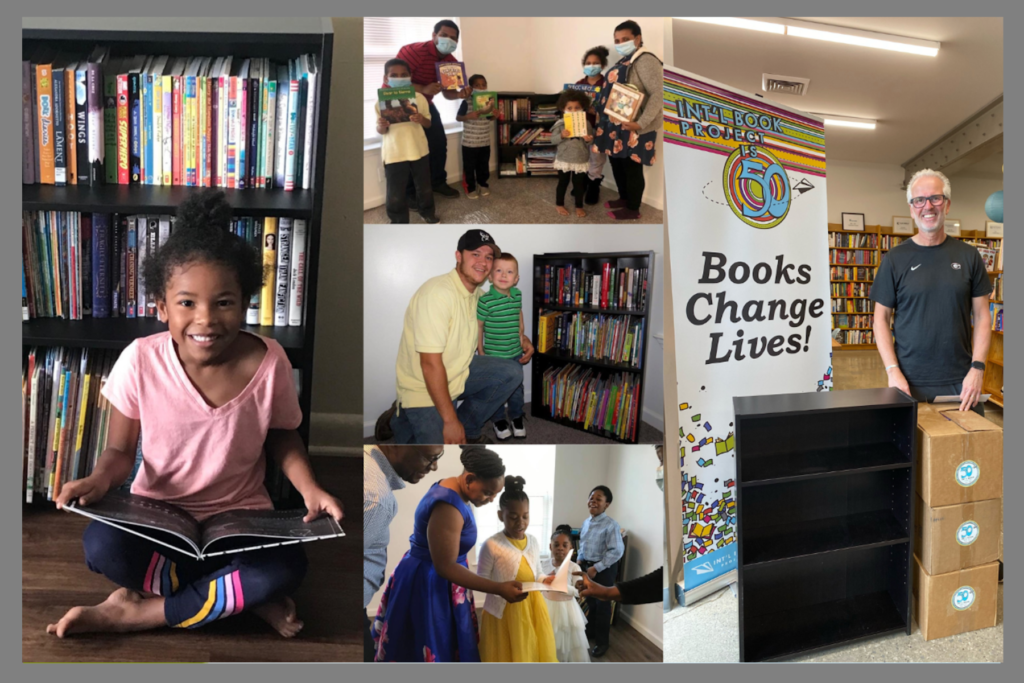 To promote literacy and increase access to books, International Book Project founded 'Books in the Bluegrass' to provide at-home libraries to the families of Habitat for Humanity, Kentucky Refugee Ministries, DV8 Kitchen, Moveable Feast, Lexington Housing Authority, Greenhouse 17 and many others since 2011. Families from these partners lack access to books, preventing them from attaining the same academic and career success as their more affluent peers. These families also lack access to reliable transportation, time, or financial means to visit traditional libraries, making books in the home that much more important. Studies confirm that people who grow up having books in the home have higher reading comprehension and better mathematical and digital communication skills.
The success of 'Books in the Bluegrass' is in the curation of books given to each family. Like all programs International Book Project offers, we take the time to understand our partner's needs, abilities, and goals before selecting the most appropriate books for them. 'Books in the Bluegrass' families receive 100+ books that meet the academic needs and personal interests expressed by the families. For example, a refugee family would receive a picture dictionary, books on American history and customs, cook books (using imperial measurements), and home-repair books to help them as they adjust to their new American homes. They also receive books for personal enjoyment which are selected based on the age of each member of the household. As families master the books, they are invited to exchange them at International Book Project for new, more advanced books at no-cost. 'Books in the Bluegrass' is an ongoing program that supports the continued need for books beyond initial delivery.
Since 2011, our program has supplied more than 76,000 books to households throughout the state of Kentucky. Thank you to our current program partner Ball Homes.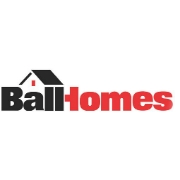 If you are interested in becoming a partner organization, please reach out to our
Director of Operations, Stacie Musser – stacie@intlbookproject.org
---